Congratulations to Mr. & Mrs. Potato Head who have just celebrated their 60th year of existence/marriage. The Potato Head toys debuted in 1952 (they've both had a lot of work done since then) and were the first products to have commercials directly marketed towards children. This has led some critics to wonder whether or not Hasbro and the Potato Heads are to blame for unleashing the era of "nag power" — kids demanding toys from their parents until the parents eventually give in and buy them — and worry about the effects that advertising to kids has on the parent/child relationship. Says Rachel Aston, co-author of a 2010 report by the Mother's Union:
Our main concern is the impact it has on the relationship between parent and child when parents are consistently having to refuse requests to buy things.
So can you blame your child's brattiness or, as a part of a generation that has grownup inundated by advertising, your own feelings of emptiness and disatisfaction on the Potato Heads? Advertisers (unsurprisingly) say not entirely:
"Unfortunately I think the phenomenon is real but it's much bigger than the advertising business," [Paul Kurnit, a New York-based advertising executive] says. "The rise of the child has come alongside a rise in the permissiveness of parents. You can't exonerate adverts but they haven't been the primary factor.

"More and more parents are dedicated to being their children's friends rather than their children's parents. They can't say no. I think we have a parenting crisis."
We have a parenting crisis, you see. Parents aren't saying no enough. Or, according to the Mother's Union, they're saying no too much. Oy, you know who never had to deal with this? The Potato Heads. They've been getting busy for over half a century and nary an accidental spud in sight. (Click image at left to enlarge.)
G/O Media may get a commission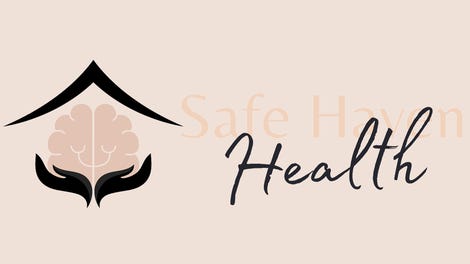 Addiction counseling
Safe Haven Health
Image via DDP Paris.
Is Mr Potato Head to blame for 'pester power' ads? [BBC News]
Did Ads for Mr. Potato Head Mess Up Our Kids for Good? [Ad Week]
Mr. and Mrs. Potato Head Still Frisky After 60 Years [Ad Week]