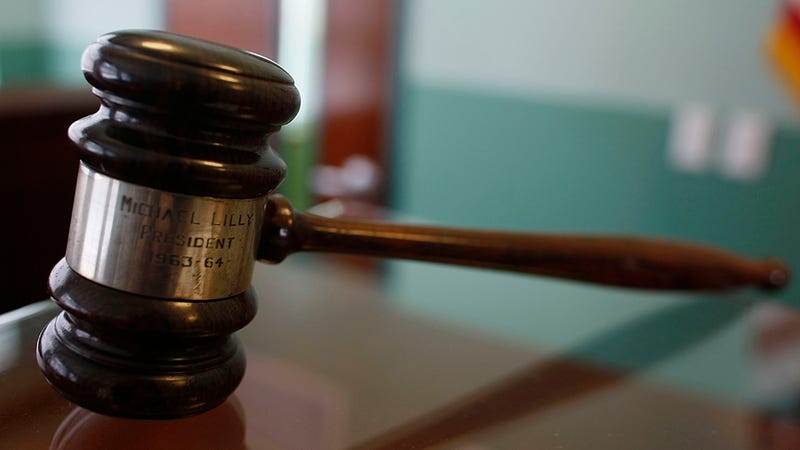 A 39-year-old woman from Bristol, England has been jailed for three years after she was found guilty of abusing her son under the guise of giving him "sex lessons." What's even more disturbing is that this abuse was directed and orchestrated by the woman's partner, a man who watched the abuse over webcam.
The name of the woman has not been released in order to protect her two children, but The Daily Mail reports that Judge Michael Longman told her that her behavior was "contrary to human instincts and basic decency." The woman's partner, who lives abroad, could not be charged with any crime as he was not within the court's jurisdiction. The children have been placed in foster care.
According to reports, the mother wore headphones while her partner instructed her on how to sexually abuse her son, taking the boy through "sex lessons." The abuse became clear when the mother, who claims that she did not enter the sexual relationship with her son voluntarily, spoke about it to a worker at Next Link Domestic Abuse Services. It appears that her partner, who is reported to be both destructive and abusive, took advantage of the woman's alleged mental illness in order to control her. The Mail reports that the woman suffers from an unspecified personality disorder which makes her susceptible to abusive relationships.
Authorities report that they're looking for the the mother's partner, and are working with the police in the country where they suspect he's hiding.
Image via Getty