Mexican President Enrique Peña Nieto has canceled his January trip to the US and said he will not sit down with Donald Trump, who continues to insist he will force Mexico to reimburse U.S. taxpayers for his proposed $12 billion dollar wall that will act, more than anything, as a concrete middle finger to Mexico.

The president confirmed the cancelation Thursday morning, just a few hours after Trump literally dared him to cancel.
"If Mexico is unwilling to pay for the badly needed wall, then it would be better to cancel the upcoming meeting," he semi-coherently tweeted at 5:55 a.m.
The tweet seemed to send Peña Nieto over the edge, but by Wednesday morning, BuzzFeed reported, sources close to to the Mexican president said he was already seriously rethinking the visit. Trump has not yet commented on the news.
Despite official overtures, including a "cordial" election-day phone call and a public agreement by Peña Nieto to "work towards a relationship of trust, a shared future, because our countries are very important to each other," that goodwill died less than a week into Trump's presidency, perhaps due in part to the deeply insulting terms he keeps framing the wall within.
G/O Media may get a commission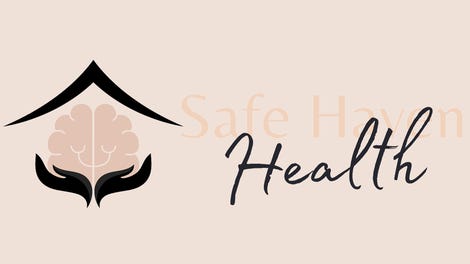 Addiction counseling
Safe Haven Health
White House press secretary Sean Spicer said Tuesday the wall is desperately needed to "stem the flow of drugs, crime, illegal immigration into the United States."
On Wednesday, Trump also admitted that U.S. taxpayers are actually going to pay for it, but insisted he would find a way to force Mexico to reimburse the U.S..
"There will be a payment. It will be in a form, perhaps a complicated form," Trump claimed in an interview with ABC News Wednesday, without providing any details or proof.
The Mexican peso has jumped since the announcement, CNBC reports.