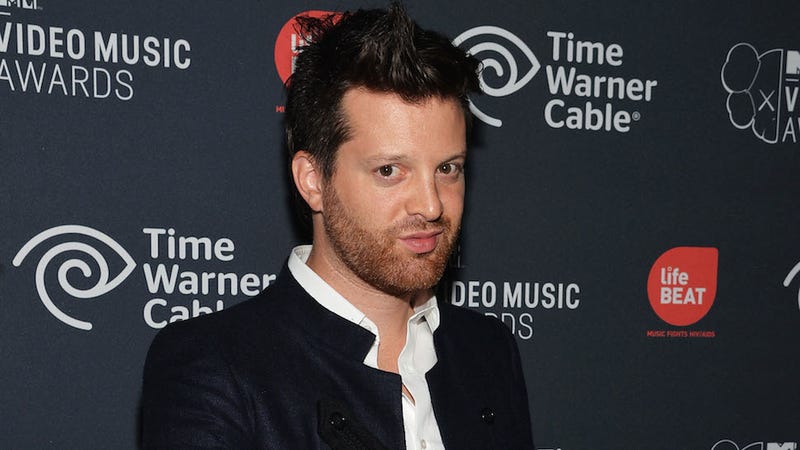 Please take the next four minutes and 45 seconds to listen to Mayer Hawthorne's cover of Rihanna's "Stay," an already gorgeous song about the complexity and circular nature of love.
Mayer — who's typically great at flipping throwback '60s soul and making it his own — adds some pizzazz to the track via live instrumentation and his incredible voice/falsetto. I kind of want Shonda Rhimes to soundtrack this into Scandal.
Also take this time to appreciate Rihanna's original version featuring Mikky Ekko because wow I forgot how much I love this song.
Image via Getty