The May issue of Marie Claire has a fashion shoot that really pinpoints my love/hate relationship with fashion magazines. I get that they're selling a fantasy, which is why you'll find a microscopic raffia bikini on a Estonian girl standing by an African waterhole with a hyena, or an elaborate evening gown being whipped by the winds in the middle of the desert. It's not supposed to be realistic; it's supposed to look cool. When it's done correctly, the results are inspiring. Done incorrectly? I ask, politely, WTF? This "Prairie Tale" shoot is problematic: I "get it" but I just don't like it. It's not the kind of fantasy I want to live. Check the high-waisted pants and pioneer-chic blouses, after the jump.
"Rowdy, romantic outlaw chic" means $840 Gucci shoes. Can one actually walk on sand with those heels? Where's the covered wagon when you need it?
G/O Media may get a commission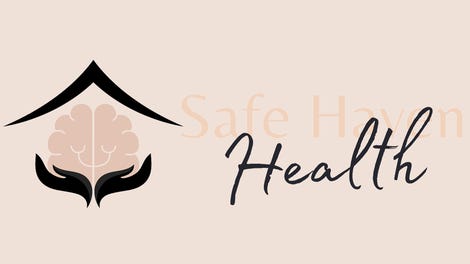 Addiction counseling
Safe Haven Health
If only the pioneers had had retro radios.
Here's the $13,000 gown! There is something darkly beautiful about it, but would a gothic castle would have been a better backdrop? Too predictable? Seeing this dress in stark bright daylight doesn't seem right.
Is it okay to wear fishnets while horseback riding? Is it okay to wear a $1400 necklace while horseback riding?
Dress: $5,320. Shoes: $790. Stockings: $120. Shooting Prada so close to a horse's ass: Priceless.
I was going to make a joke about the model being mauled to death, but it seemed too grisly. Heh. Sorry.
Dress, $5,060; top, $2,330; Roberto Cavalli. Model Anna Kuchinka says, "If I weren't a model I would be a clinical psychologist." Maybe she can help us process why that Cavalli blouse is more than an airline ticket to Italy?
Yeah... No.

Earlier: Marie Claire's Vietnam Photo Shoot: Apocalypse Wow
Marie Claire's Oh-So-Realistic Trailer Park Photo Shoot
Marie Claire & The 75-Year-Old Bhutanese Model
'Marie Claire' Editors Went To Italy And All They Got Was This Awesome Photo Shoot