The Private Lives of Pippa Lee is one of those movies with a cast of thousands, so obviously, this screening, at AMC Loews 19th Street in NYC, was star-studded. Julianne, Penelope, Marion, Blake, Robin, and many more...
Julianne Moore channels either a giant clam or a Georgia O'Keefe painting. Same diff, really.



Actress Madeleine Martin is 16, going on 17. Innocent as a rose. Eager young lads and grueways and cads will offer her fruit and wine.



G/O Media may get a commission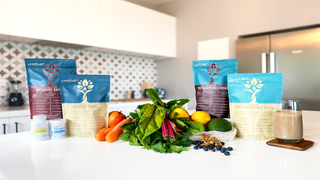 It's simply not fair that Blake Lively should be able to pull off embellished Gibson Girl with short-shorts.



Keanu Reeves needs a shoe-shine. That is all.



Shannon Elizabeth: take from her, her lace.



Robin Wright Penn continues the CPR-couture trend.



I guess this is what theatrical royalty like auteur Rebecca Miller wears. Traditional imperial garments for state occasions are allowed to be over-the-top, to our modern eyes.



Olivia Palermo, as a ladymag would have it, "models this season's trends." Perhaps with a random male model.



Helen Lee Schifter, a Best-Dresses List fixture, clearly likes the "statement necklace." What say you?



Zoe Kazan rocks my favorite frock of the evening. That's right: frock.



Although Marion Cotillard (quel surprise) is a serious contender, too! Avert your eyes - although from the combined force of the beauty or the sheen of Penelope Cruz's boots, is open to interpretation!


Getty" />