If you want permission to keep a dog in certain parts of Cambridge University, you'll apparently be required to walk around pretending he's just a large, slobbery cat. Lord have mercy and God save the Queen.
Roger Mosey, former editorial director of the BBC, is now master of Selwyn College, at Cambridge. Which means he lives on campus, because Harry Potter. Problem is, he's got a rescue beagle named YoYo, the BBC reports, and pups are technically banned from the school's ancient hallowed halls.
Do the Oxbridge types not get on with the really dog-mad upper-crust types? Unclear; anyone with a deeper working knowledge of fancy English people is welcome to chime in via KINJA. Cats are allowed, of course, because cats are natural-born intellectuals with all the suavity and cunning necessary for a life in academia. (Also the buildings are probably crawling with rodents.)
However, all is not lost: the administration of Selwyn College agreed YoYo could stay, but strictly classified as a "Very Large Cat." Mosey wrote in his most recent New Statesman column:
A visiting conference of American judges thought this was a glorious manifestation of Cambridge traditions, and for a while every time I left the house with the dog in tow I was greeted by a shout of, "Hey, I love your cat!"
G/O Media may get a commission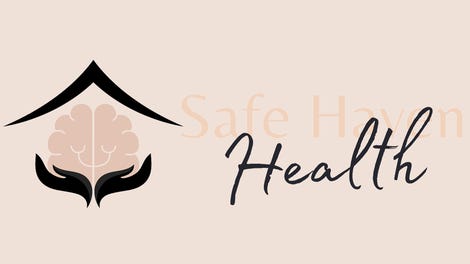 Addiction counseling
Safe Haven Health
I'll never be able to make heads or tails of England.
Photo via Twitter.