A woman was sexually assaulted by a flight attendant on a Malaysian Airlines flight.
According to CubicLane, the passenger was traveling on MH20 from Kuala Lumpur to Paris when she was assaulted by the flight attendant. She told police she had some concerns about flying on a Malaysian Airlines (MH370 vanished during a flight in March and MH17 was struck down by a missile in Ukraine.)
She expressed deep concerns about the safety of the flight to the crew. The [flight attendant] then offered to sit next to her in order, he said, the "comfort" her. The "nice" gesture, however, quickly turned into sexual assault.

On her arrival at the airport of Roissy-Charles de Gaulle in Paris, the passenger contacted the police and explained what has happened on the plane.
A statement on the airlines' website confirmed the news:
Malaysia Airlines can confirm that following allegations by a passenger travelling on flight MH20 from Kuala Lumpur to Paris on 4th August 2014 of inappropriate sexual behavior by a member of the cabin crew, the member of staff in question has been detained for questioning by the French police. Malaysia Airlines expects and accepts nothing short of the highest standards of conduct from its crew and takes any such allegations very seriously. We will naturally assist the French authorities as they conduct their investigation and would stress that the safety, comfort and well-being of our passengers is always our highest priority.
G/O Media may get a commission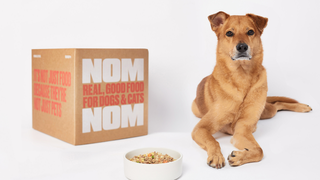 The man was questioned by police a few days later and confessed. He was taken into custody by Paris police.