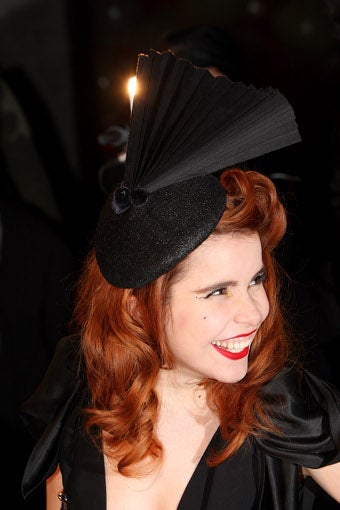 Love Ball London, hosted by Natalia Vodianova and Harper's Bazaar at The Roundhouse, brought out fashion's brightest stars. And their friends. And Kate Moss was blase.
Carolina Herrera, single-handedly preserving the evening coat.



An ethereal Kate Moss gives the most disinterested handshake we've ever seen. A key to her mystique?



Loving that Natalia Vodianova totally wore a "love"-themed frock.



Elizabeth Hurley-Nayar makes me want to do some pun based on those old "Sorry!" ads. But I can't think of one and, I suspect like the game itself, it's not worth the effort and assemblage of pieces.



Do not mess with Stella and her strange, plunging meringue.



You can mess with DVF - and her fur - all you want. You'll just lose.



Saffron Aldridge's deco details result in some surprisingly serious pretty.



Leona Lewis' components? Yeah, not so much. Also: Tick-Tock of Oz called. He wants his carapace back.



Peaches Geldof's busy dress...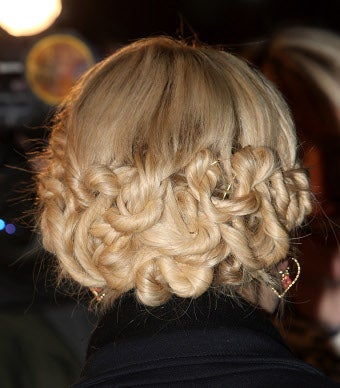 ...and workaholic hair.



Rosie Huntington-Whitley: your commitment to wearing fur always has been noted. We get it. You can stop now.



Jacquetta Wheeler brings, if not sexy, ironwork back.



Alice Dellal could have used a trip through the looking glass. See how I did that?




[Images via Getty]