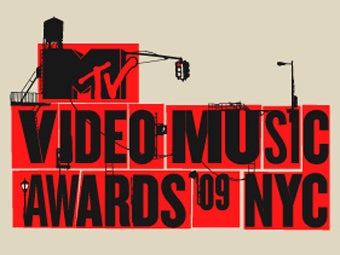 Janet Jackson performing in the Michael Jackson tribute that will open the 2009 VMAs is probably the most anticipated performance of the night, but we'll stick around for the rest of the 110 minutes to live blog.


11:34 OK, the Michael Jackson movie looks amazing.
11:30 From the trenches:

11:28 I'd be annoyed if my husband didn't show up until the last 10 minutes of an award show where I won Video of the Year. Just sayin'.
11:23 From the trenches:

11:16 Aw, Beyoncé is nice.

11:07 She wears her heart on her teet.

11:03 For God and for the gays (obvs).

10:56 From the trenches: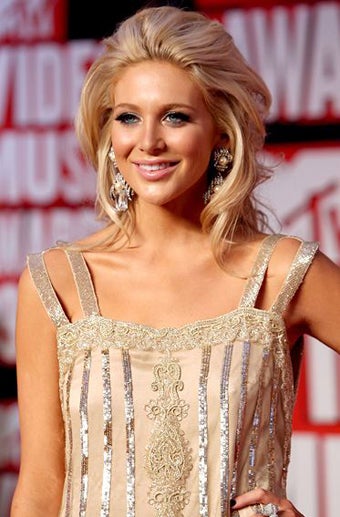 10:44 When did Eminem turn into DJ Qualls?

10:40 From the trenches:

10:38 I'm old. Who is Muse?
10:33 Snap! Kanye got booed!
10:26 I'm not into B's Hooters tights.

10:22 Solange is not having it.

10:08 Green Day = Wine Refill Time.
10:07 BTW, you can watch the Kanye/Tyalor thing here.
10:06 God, I hope Beyoncé doesn't get shut out this year.
9:57 I'm really into Lady Gaga's professionalism. She didn't even flinch with the fake blood in her eye.

9:50 Look at how her face fell after Kanye dissed her.

9:46 I feel bad that Taylor Swift had to follow up that scene with a live performance.
9:30 Beyoncé looked embarrassed.

9:23 While I agree with him to an extent, it was still really mean. Taylor Swift is a fucking teenager and he just killed her moment.
9:22 Kanye West is such a dick.
9:18 The crowd isn't really digging Russell's dick jokes, huh?
9:16 Cyborg couture.

9:15 You know he loooooves that he was named second right after Madonna as far as big stars in the room. P.S. I solved this maze on a place mat at McDonald's years ago.

9:11 Janet's voice sounded really weird.
9:10 Surgical masks! Brilliant touch.

9:09 These dancers are blowing my mind, and then the technical difficulty of not attaching this guy to his rope kind of ruined it. It looks like the guy behind him is about to eat some ass.

9:07 So glad that they opened with "Thriller," and that it contained the portion where Vincent Price says, "Y'all's neighborhood." This dancer's are great.
9:04 I love that everyone is so solemn and then there's Lady Gaga in the background.

9:02 Ugh, is Pete Wentz praying!?

9:00 Madonna totally wrote this speech herself. She's an asshole, though. "I have more to say than that…"
8:55 Beyoncé looks like when Valerie Cherish wore her dress backwards to the People's Choice awards.