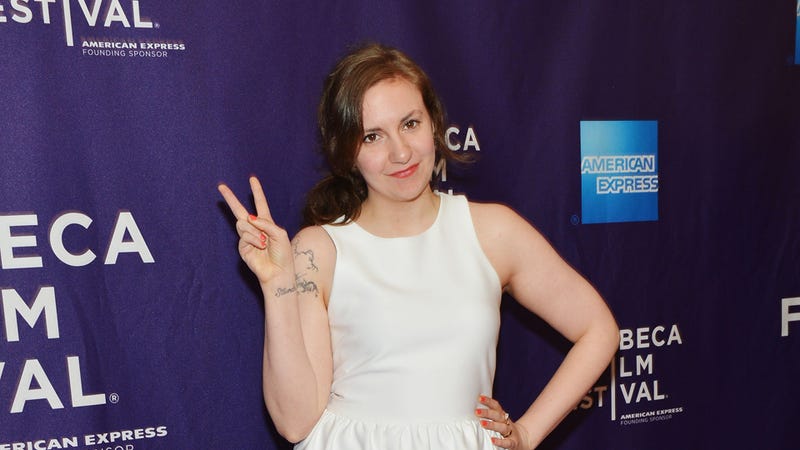 It's a pretty exciting accomplishment when a young woman is recognized for — love it or hate it — producing and starring in her own creative work, which is why Lena Dunham, the writer and lead actress behind Girls has every right to celebrate her recently announced Emmy nods anyway she wants. And what she wants is to celebrate in the best way possible: Burritos. Delicious, delicious burritos.
When asked by Vulture what she was doing to toast the occasion, Dunham responded:
"I'm already looking for a menu because I'd like to eat a burrito at lunch. Literally, the minute I found out, I said, "I'm eating a burrito. No one is going to stop me. I'm having a fucking burrito."
Do your thing, Hannah Horvath.
Girls' Lena Dunham on Celebrating Her Emmy Nods With Burritos [Vulture]