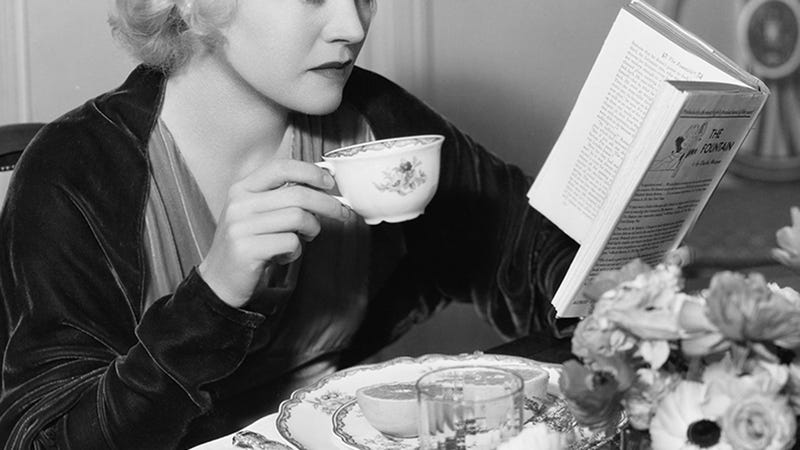 O holy shite: Four days until Christmas! If you're stumped or stuck, remember that books make a great gift for people ages 1-100.
In this thread, let's recommend books that are good for giving. Picture books for toddlers, books for young readers, photography books, novels, etc. Anything goes. Don't forget to include a link!
As usual, to keep things organized, please format your entries thusly:
[IMAGE]
Description of item, price, link to/name of retailer.
Additional notes.
Don't forget to add a picture!
Image via Everett Collection/Shutterstock.