After penning an op-ed pointing out that mining can lead to environmental waste, Wisconsin State Senator Lena C. Taylor received a thoughtful, nuanced note of reply: an envelope full of human shit, courtesy of the Milwaukee Trade Unions.
Taylor's offending op-ed appeared in an edition of The Milwaukee Courier last week. In it, she warned that mines in northern Wisconsin would endanger the areas residents by contaminating the air and groundwater with chemicals similar to those released by industrial plants in poor Milwaukee neighborhoods. She also dares suggest that more research be done into potential environmental and health impacts of certain mining tactics.
The nerve of the woman!
She received an unexpected response for her position — according to a Facebook photo Taylor posted today, an envelope stuffed with human excrement was mailed to her office at the State Capitol. In the space for a return address, the words "Milwaukee Trade Unions Want the Iron Mine." She published a photo of the outside of the envelope, along with a note that read,
Unfortunately a mining supporter decided to send an envelope full of human excrement to my office. I apologize to the Capitol Police and Senate mail staff for having to open and dispose of this incredibly stupid idea someone had.
Talk about putting the ASS in Classy.
And the gesture was stupid indeed. Sending unused tampons to Rick Santorum or copies of pap smear results to legislators attempting to get between a woman and her doctor is one thing; it's an annoying but trolly way to make a point about a person's policies. Sending a woman an envelope full of your own poop because she is concerned that an iron ore mine could harm the environment is an incomprehensible symbolic gesture that only serves to prove that the sender is a: capable of shitting and b: incapable of constructing apt analogies.
G/O Media may get a commission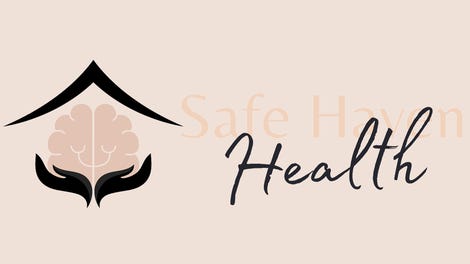 Addiction counseling
Safe Haven Health
Finally, while receiving a smellogram is an unpleasant experience, State Senator Lena Taylor probably knows that when hate mail postmarked in Idiotville starts pouring in, you know you're doing something right.
[Facebook]