In mid-February, a New York judge refused the request for a preliminary injunction that would free Kesha from her Sony contract after claims that her producer Dr. Luke had repeatedly sexually and physically abused her. Now, Kesha has appealed that court decision.
As the A.V. Club reports, Kesha's attorney filed new papers, "[referring] to a section of the original judge's ruling that claims 'you can't force someone to work...in a situation in which they don't want to work,' arguing that the court is doing precisely that by preventing Kesha from getting out of her contract." Judge Kornreich, who told a sobbing Kesha, "my instinct is to do the commercially reasonable thing," claimed that dissolving the contract would cause Sony "irreparable harm."
Kesha's lawyer, Mark Geragos, argues that the court has not sufficiently considered how Kesha would be harmed if forced to continue in this contractual agreement. He claims that "the judge didn't give enough weight to testimony from music industry people about how badly this could damage Kesha's career and notes that any 'potential harm' that may come to Sony if it loses Kesha could be solved with money, while Kesha is unable to make music (or money) while she's under this contract."
Rolling Stone points out that Kesha's lawyers also compared this contract to "slavery" (one must hold one's horses when comparing things to slavery, really) while additionally implying that the provision saying Kesha could record at Sony without Dr. Luke's direct involvement is a shady one. "Slavery was done away with a long time ago," the pre-argument statement says. "[But] the court's ruling requiring Kesha to work for Gottwald's companies, purportedly without his involvement, does just that."
There have been recent rumors of Sony attempting to sever ties with Dr. Luke, although they have been denied by his representatives, and may not have an impact on the court proceedings.
G/O Media may get a commission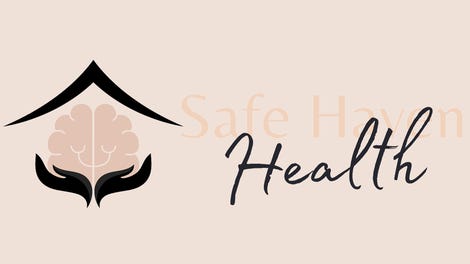 Addiction counseling
Safe Haven Health
---
Image via Getty