Ken and Barbie split in 2004, but now he's mounting a campaign to win her back by Valentine's Day. While some hope they'll give love another chance, insiders suggest their relationship is just a sham designed to sell dolls.
CNN reports that Barbie and Ken broke up after 43 years together after he (and many shoppers) became entranced by those Bratz hussies. Now he's trying to woo her again with billboards in New York and L.A. that feature sweet sayings like, "Barbie, you are the only doll for me," and "Barbie, we may be plastic but our love is real." They've also been spotted flirting on Facebook and he's made arrangements for the Magnolia Bakery to sell Barbie-themed cupcakes.
Call us cynics, but we don't trust this Casanova. He set up a website featuring a retrospective of the good times they shared together, but conveniently forgot to mention his bizarre attachment to his pet chimpanzee:



And borderline-creepy Twilight obsession:

G/O Media may get a commission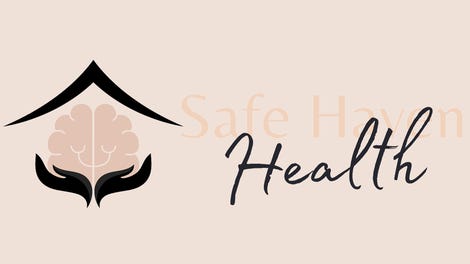 Addiction counseling
Safe Haven Health


Plus, he's trying to pressure her by holding an online vote on whether or not she should take him back. The dude recently changed his name to "Sweet Talking Ken," which says all you need to know about his intentions.
We'd argue Barbie is better off without him anyway. In the years since their split, she's run for president twice, won American Idol, and worked as a doctor, veterinarian, teacher, zoologist, baby photographer, cake baker, ballet teacher, soccer coach, TV chef, astronaut, sea world trainer, horse trainer, rock star, fashion magazine intern, race car driver, pizza chef, and ballroom dancer. What's Ken done in the past seven years? He moved to Palm Beach and became a "Sugar Daddy."
It seems like taking Ken back would be a mistake, but ultimately, we don't care if these two officially reunite or not. It's not like they ever stopped having awkwardly positioned hookups in toy boxes around the world.
'Barbie, We May Be Plastic But Our Love Is Real' [CNN]
Barbie Cupcakes At Magnolia [Eater]
Barbie Careers [Barbie Media]
Mattel Unveils Sugar Daddy Ken Doll [Ideeli]