Remember when Vetements put Snoop Dogg's visage on a t-shirt and sold it for $900? Well, Kendall and Kylie Jenner found inspiration in the vintage concert tee-as-high-end streetwear aesthetic, because they borrowed the concept, added a little Givenchy-circa-2010 flavor, and superimposed their faces and initials onto shirts with the faces of Tupac, Biggie, Ozzy Osbourne and others. They were sold on the sisters' website for $125 before backlash "inspired" them to remove them. Not only were they ugly and rather blatantly offensive, but literally everyone hated them—including Voletta Wallace (Biggie's mother, whose lawyer sent them a cease and desist letter, as did the lawyer for The Doors), Sharon Osbourne, and Suge freaking Knight['s SON]!

Everything about this scenario is terrible! To begin with, Vetements profiting off the face of Snoop is just the beginning of Creative Director Demna Gvasalia's fast-and-loose flirtation with rap culture; earlier this month, Swizz Beats took Balenciaga (also helmed by Gvasalia) to task for blatantly ripping off a logo from a Ruff Ryders shirt sold in 2000. The fact, then, that the Jenners are in turn ripping off an idea by Vetements is something like a wormhole of people using music culture—and especially black music culture—in hopes of seeming cooler than they actually are. It's all so embarrassingly wack for everyone involved.
G/O Media may get a commission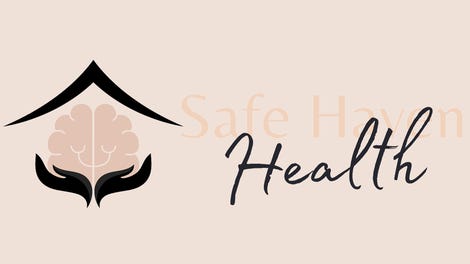 Addiction counseling
Safe Haven Health
Fortunately, the wackness was transparent to all and, eventually, even the Jenners figured it out after being summarily dragged and also "warned" by the son of a guy whose reputation is so severe there's a widely-believed urban legend about him dangling Vanilla Ice off a balcony by the ankles. They were so contrite, they opened up the Notes App—a cultural indicator that a celebrity is about to say Something Serious:
It is certainly interesting how many times these two (and the rest of their family to boot) seem to succumb to things that are "not well thought out" in the service of making a quick buck, from Kendall's Pepsi commercial to myriad accusations of appropriation and stealing others' ideas. But they are America's sweethearts, rich and beautiful and young and white, and so they receive second chances time and again.
Correction: An earlier version of this piece stated the Suge Knight in question was Suge Knight, the founder of Death Row Records. In fact, it is Suge Jacob Knight, his son. Jezebel regrets the error.