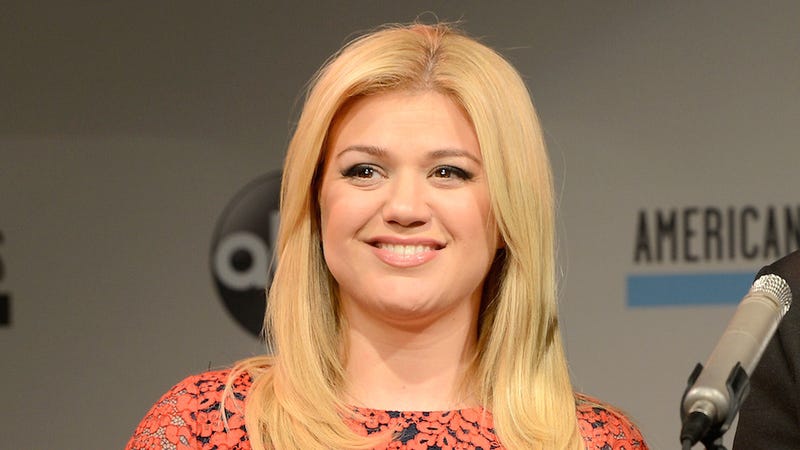 Kelly Clarkson gave birth to a baby girl on Thursday! She and husband Brandon Blackstock named the baby River Rose.
How exciting for the new family! And how exciting that the baby has a very darling name. (Or at least one that sets her up quite well for a country music career.) As much as I want to think that Kelly Clarkson named her firstborn child after the character in Firefly, I'm at least 60% sure that's not the case.
Anyway, congrats to the new parents.
Image via Getty.