With winter's bitter cold fast approaching, it makes sense to bundle up with something warm and soft to the touch. Cashmere is the perfect cold weather material.
Picks under the cut: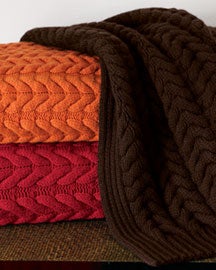 Start off the day snuggled underneath a throw.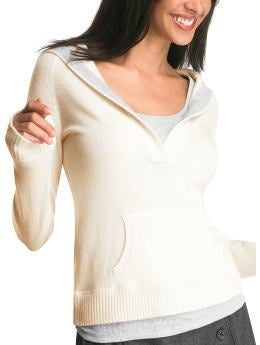 Make sure to put on your socks and sweater to be warmly casual.
For a sexy look in the evening chill, switch over to this soft bubble dress.


You'll always be toasty in this stylish coat.