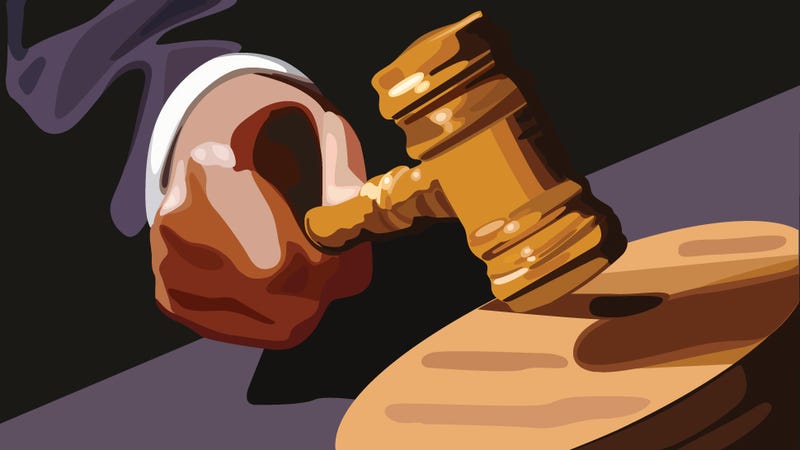 A man in Norfolk, Nebraska, helped his friend plan a burglary at Speedway Auto Parts, and even accompanied his buddy to the location. But at the last minute, the man hesitated and did not climb the fence to unlawfully enter the business. A judge considered this as the man was being sentenced earlier this week.
Judge Mark Johnson told the man — who, um, has a meth/weed problem — "You have a moral compass. Something in you turned away." Judge Johnson then issued a sentence of probation instead of prison. And! He banned the man from having any romantic relationships while on probation:
"You need to focus on you," Johnson said.
Judge Johnson sounds like Oprah. Or Miranda on Sex And The City.
[Norfolk Daily News via ThinkProgress]
Image by Alexander Ryabintsev/Shutterstock.