Asking celebrities whether or not they are feminists, one of our more baffling national pastimes, often yields some pretty unsatisfying results. But not all the time! For example, in a recent interview with the Daily Beast, Joseph Gordon-Levitt had some great stuff to say.
When asked about being a feminist and what he thinks of "young stars who are coming out against being labeled" as such, he responded:
Coming out against the label? Wow. I guess I'm not aware of that. What that means to me is that you don't let your gender define who you are—you can be who you want to be, whether you're a man, a woman, a boy, a girl, whatever. However you want to define yourself, you can do that and should be able to do that, and no category ever really describes a person because every person is unique. That, to me, is what "feminism" means. So yes, I'd absolutely call myself a feminist. And if you look at history, women are an oppressed category of people. There's a long, long history of women suffering abuse, injustice, and not having the same opportunities as men, and I think that's been very detrimental to the human race as a whole. I'm a believer that if everyone has a fair chance to be what they want to be and do what they want to do, it's better for everyone. It benefits society as a whole.
Two points: 1. This is very great and right-on, and 2. I would love to dwell in a blissful realm in which I'm unaware of people not wanting to be labeled as feminist.
ALSO: BONUS: In the same interview — because he would like to leave us myriad verbal gifts, I guess — Gordon-Levitt talks about doing a film remake of Guys and Dolls with Channing Tatum and reveals that he calls him "Chan" (!!!!):
Chan and I really want to do a musical together, and for a second there we were talking about Guys and Dolls, but we talked about a lot of different ideas of how to do a musical together.
G/O Media may get a commission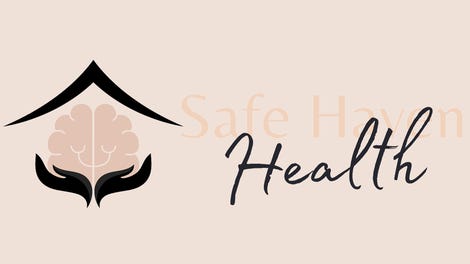 Addiction counseling
Safe Haven Health
Petition to have Joseph Gordon-Levitt and Chan adapt A Vindication of the Rights of Women into a movie musical.
Image via Getty.