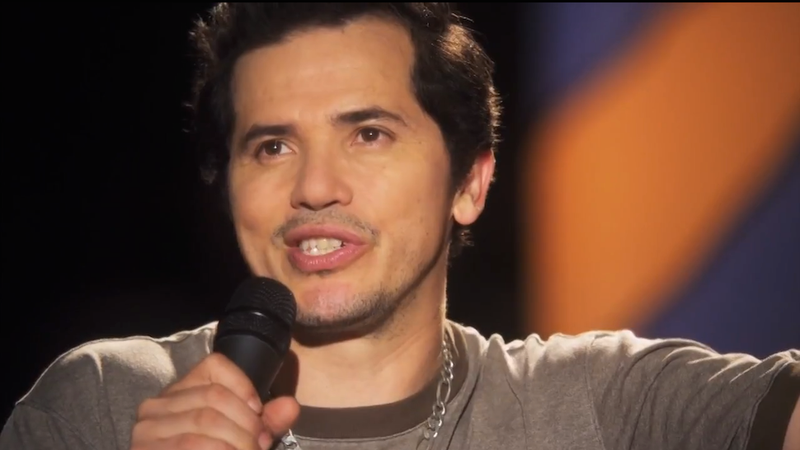 From the looks of this trailer for John Leguizamo's upcoming film, Fugly, we're in for a few awkward scenes between him and Rosie Perez.
The movie, which is based on his one-man Broadway show Ghetto Clown, finds the actor-comedian re-examining his life as a series of "fucked up moments." That includes romantic failures, which is where his fictional exes Rosie Perez and Radha Mitchell come in. Indiewire writes:
In the new NSFW trailer for Alfredo De Villa's comedy-drama "Fugly!," John Leguizamo stars as a frustrated middle-aged comic whose near-death experience forces him to revisit personal and professional highs and lows.
The film will be released on Nov. 7. Watch the trailer below.
(H/T: Flavorwire)