Important casting news: Grand Dynasty dame Joan Collins has been cast in a guest role on The Royals, E!'s first scripted drama. She'll be appearing alongside star Elizabeth Hurley, who plays Queen Helena, head of a fictional modern-day British royal family. Yes, this is relevant to my interests, thank you very much.
People originally reported the casting. (Yup, sounds about right.) Somehow, I missed the existence of this project until now! According to Deadline, the show is set to debut in 2015 and is "informed by the regal opulence of the British monarchy and framed by Shakespeare's Hamlet." It's the work of three of One Tree Hill vets, so that pretty much gives you an idea what we're in for. The synopsis, via Deadline:
It centers on Prince Liam (Moseley), who is thrust in the spotlight after his older brother, the beloved Prince Robert, is killed in a military training accident. Liam is in love with a young American woman, Ophelia (Richardson), the daughter of the royal family's head of security who is studying art history and dance and who helps him cope with the loss of his brother and his new position as the next King of England. But her secret romance with Liam will bring her into conflict with the Queen (Hurley).
Collins will play the Grand Duchess of Oxford, Hurley's mother. (You monarchophiles can clarify in the comments whether this is, in fact, a real title in the British nobility. I rather doubt it!) Here is a sneak peek:
That is how boring the current crop of royals is: E! can't scrape together enough content about their lives and instead must create some sufficiently scandalous fictional doppelgängers. The Marlborough set would be disgusted.
G/O Media may get a commission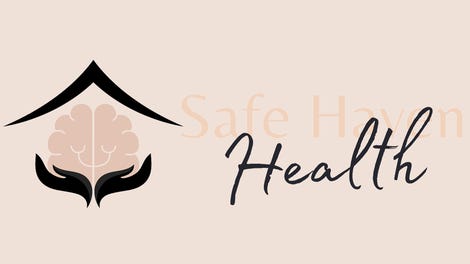 Addiction counseling
Safe Haven Health