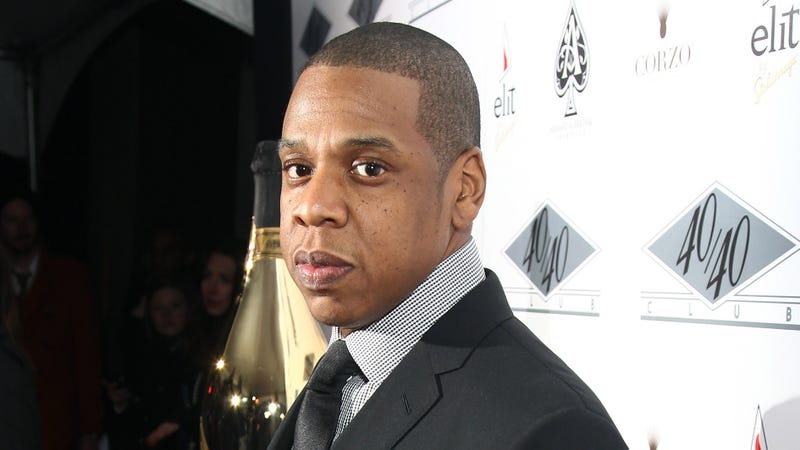 The key to a successful business, as I understand it, is finding some shit nobody needs and then filling it in the most inconvenient possible way (I am not great at business). Which is probably why Jay Z is opening a nightclub at the Atlanta airport—because lots of people NEED to voluntarily go hang out at the worst fucking place on earth, and even more people NEED to be trapped next to a sweaty, wasted businessman twirling glow-sticks for the entire 8-hour flight (I have not been to a club since 2002). Thanks, Jay!
Via TheGrio:
Jay Z brought his 40/40 Club to the world's busiest airport on Wednesday, with the opening of the swanky bar's third location.

40/40 is open to ticketed passengers at Hartsfield-Jackson Atlanta International Airport, according to spokeswoman Victoria Hong of Delaware North Companies, which partners with the rap mogul. The sports bar is in the airport's Concourse D concessions area, Hong said.

"We want to have the same type of feel as the regular 40/40 Club," Hong said. "It's the airport version of the 40/40 Club."
You know, in case you want to grab some bottle service in between changing your underwear in the handicapped stall and getting into a turf war with an old lady over a power outlet.
Image via Getty.