The body of Jacintha Saldanha, the nurse who apparently killed herself over a prank phone call from two hapless Australian DJs looking to get details about Kate Middleton's pregnancy, is being escorted from the UK to Mangalore, India today by Saldanha's husband and two children. According to the BBC, the burial will take place on Monday at Our Lady of Health Church in Shirva.
Saldhana's death has been followed closely in India, where a candlelight vigil was held last week in Saldhana's honor. The Mangalore hospital where she earned her nursing degree plans on creating an award in her memory, and friends and family from Saldhana's hometown have gone so far as to demand that a separate investigation be held to determine the cause of her death.
As part of the British media's ongoing hard look in the mirror at the way it covers both celebrity news and just ordinary person news (I think we all remember Rebekah Brooks and her Pixar-inspiring mane), the BBC has confirmed that it will no longer run episodes of Prank Patrol Down Under, a show sort of like Punk'd only with the pranks being played on guileless children instead of guileless celebrities. Though the BBC insists that the show was broadcast with the permission of the prankees' parents, nightmarish pranks — like that hilarious time kids were enlisted to wash what they thought was Beyoncé's rapidly disintegrating limousine — are no longer considered tasteful, especially in the wake of Saldahna's death.
G/O Media may get a commission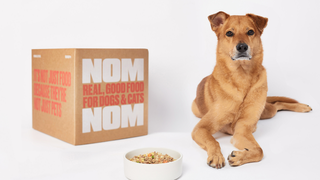 Jacintha Saldanha: Body taken to India [BBC]
BBC calls off its child pranksters [Telegraph]