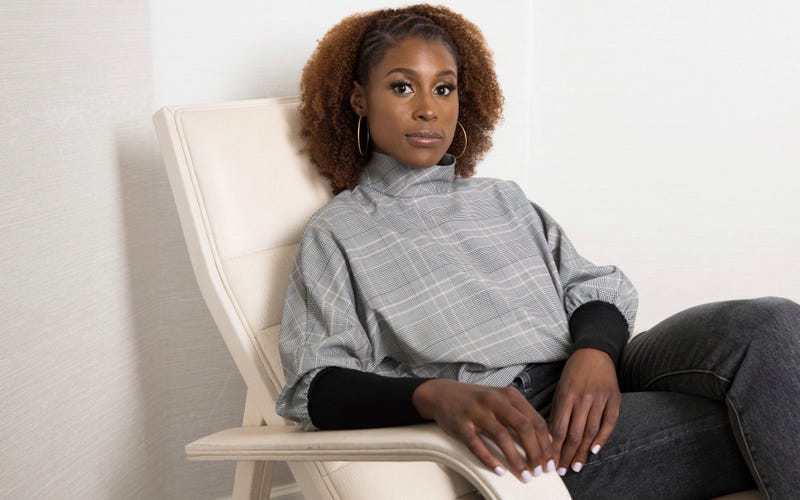 Issa Rae is on a roll, obviously. Two days after the second season of her critically-acclaimed HBO show Insecure wrapped, the actress and showrunner announced she had landed a CoverGirl partnership, which includes an ad campaign.

As for CoverGirl, they "could't be happier" to have Rae on board.

This is, in short, excellent news, no psych-up speech in front of a mirror required. Also a good reminder that I'm halfway through the final episode of Season 2 of Insecure and can't fathom what I'll be watching on a weekly basis without it (hint hint, tell me how to live my life, please).