This week, Taylor Swift and her English boyfriend who may or may not dream of electric sheep, Joe Alwyn, were spotted hiking in Malibu, California. This is news because the two have rarely been photographed together in the roughly 16 months of their relationship, and also because Page Six managed to get some quotes from the funniest witness imaginable.

Of the 90-minute hike (because Jezebel didn't have rights to the photos, I chose a visually similar stock image), the anonymous witness said Taylor and Joe "seemed very intimate and deep in conversation — despite having her bodyguard trailing 20 feet behind them," adding:
"The other thing that struck me is that they kind of look exactly like each other, which is weird."
Who could the Witness be?!
G/O Media may get a commission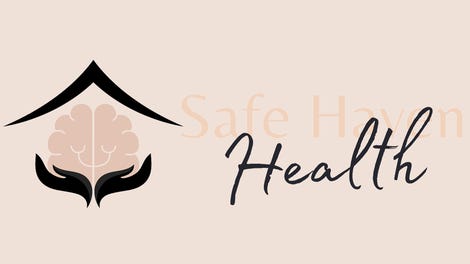 Addiction counseling
Safe Haven Health
[Page Six]
---
Today's wildest and most shocking celebrity news item is about Colin Firth, if you can believe it. While news about Firth's personal life generally registers a solid 0.00000000 on the Richter scale, a recently leaked court document revealed the surprising and intense detail about his marriage to Livia Giuggioli.
Per E! News, Giuggioli had a brief fling with a man named Marco Brancaccia when she and Firth temporarily separated some years ago. OK! Whatever. They were separated. No big whoop. Well! Apparently this guy Brancaccia subsequently "carried out a frightening campaign of harassment over several months." Simply put: Giuggioli claims he started stalking them.
But Brancaccia says it wasn't stalking, per se. It was a real relationship that she's trying to cover up! (Yeah, OK!) In an interview with The Times, he said:
"We were romantically involved, she wanted to leave Colin for me...I wrote an email to Colin about my relationship with Livia, which I now regret sending, and she filed a complaint against me for stalking out of fear that I could go public with what she had revealed to me about her marriage and work. In a year she sent me hundreds of messages of love, photos and videos, even a diary."
This man sounds both proud and prejudiced.
[E! News]
---
Happy Friday.

---