For every former emo teen, there is an individual emo revival. A long drive, a 1975 track, a screenshot of literally any scene from the OC: it can come out of nowhere, and there's no predicting what will plunge you back into the days when you loved journals and fingerblasting and nobody ever washed their jeans.
It's hard—as the emo life is not for everyone—to truly share the rush of this feeling. And so the emo teens, now secretly-ish emo adults, have begun congregating with their kind: it is ostensibly embarrassing for a person past her learner's permit to throw beer on herself while listening to Motion City Soundtrack, but it is also, subjectively, very tight, and anyway I've rarely seen longer lines outside of a venue than at Brooklyn Bowl's emo night in NYC.
In Los Angeles, Taking Back Tuesday at the Echoplex has drawn Mark Hoppus, Chris Carrabba, etc. as DJs and straight fans—and now, Captain Cuts, an LA-based producer trio who DJ the event but are better known for writing songs like Walk the Moon's "Shut Up and Dance," have released a 32-minute mixtape of (say it with me) emo mashups they've been testing at the club, packed tight with enough top 40 that it'll get even the genre-averse. Via Rolling Stone, the mix is called If You're Listening It's Never Too Late, it begins with "Sweetness," there's some Drake on there, and every time I listen to it I have a heart attack.
Captain Cuts, who I know through mutual friends, is Ben Berger, Ryan McMahon, and Ryan Rabin; the moments they have orchestrated to ruin your life include the 3:25 transition between "Adam's Song," "Sic Transit Gloria," and "Hands Down" (which then turns into "You Know You Like It"); the Taking Back Sunday chords at 8:20; the Paramore/Selena Gomez spell that starts at 21:50; the last six minutes, and also, everything else. Happy listening, and you can download the mix for free here.
G/O Media may get a commission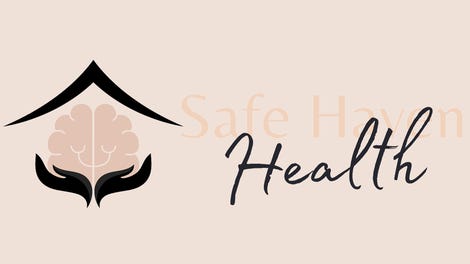 Addiction counseling
Safe Haven Health
---
Contact the author at jia@jezebel.com.
Image via Captain Cuts