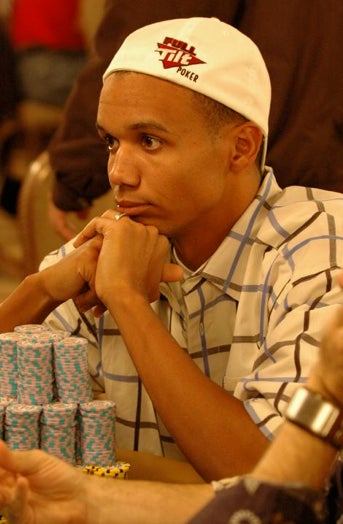 I'm going to make this short. In fairness to a certain ex-boyfriend. What is it with poker? Specifically, would learning to play it unlock some treasury vault of secrets of the male mind? I started wondering when I got this Craigslist post from Northwestern Connecticut. (Since when did they make a whole Craigslist for the northwestern section of a state you can drive through in the space of a Ramones album?) Anyway. The author professes to be a 21-year-old "professional poker player." I think "professional poker player" means "dude without a real job," but whatever, you can tell from the post that he takes it pretty seriously. He's no nonsense. He cuts to the chase. He doesn't have anything to prove, he has already proven himself in the way he deems valid: under pressure, staring down at that garbage hand the same way he'd stare at a pair of pocket kings and going all the fuck in with his tuition money. You think he cares that he looks like this? You think he's trying to be charming? You are so sadly mistaken.
Looking For A Personal Assistant

Reply to: job-619858431@craigslist.org
Date: 2008-03-26, 7:36PM EDT


I'm a 21 year old Professional Poker Player looking for an assistant to help me with some errands and cleaning.

This job is only open to 18-25 year old attractive females, it is a non-sexual job, I simply would prefer someone who is nice to look at. If that is awkward for you, please do not apply, I don't like awkwardness.

The Job is two days a week, approximately 2-4 hours a day/night tenatively Sunday and Wednesday, but I am flexible and it would be helpful that you are too.

The job consists of; Laundry, Dishes, Vacuuming, Disposing of trash/cardboard, Picking up groceries, Food order pickups, Gas fill ups, post office trips, car vacuuming, and other various errands that happen to come up.

$13.00/HR is the rate, please be prepared to share a picture before interviewing.
Looking For A Personal Assistant [Craigslist]
Related: The Hold-Em Holdup [NY Times]