In this modern age of stylists and glam squads and red carpet fashion reviews and internet commentary, everyone's a critic (including us). But it's worth noting that among the mobs of fashion police, it's practically sacrilegious to disparage anything Dolly Parton wears. We suspect this is because she's so fantastic that the peanut gallery cannot find it within themselves to hate on her. Nobody wants to genuinely critique or criticize Dolly Parton because she's universally loved for her unabashed tackiness. She rolls around in sequins, embellished lace, and waxy wigs like a pig in shit.
Dolly's fashion invincibility is only strengthened by her self-awareness and self-deprecation — she knows what she's doing and it's pointless for anyone to say anything about it. To wit, some of the comments she's made about her own appearance:
"I look just like the girls next door, if you happen to live next door to an amusement park."
"It's a good thing I was born a girl, otherwise I'd be a drag queen."
"I modeled my looks on the town tramp."
"You'd be surprised how much it costs to look this cheap!"
And, most importantly: "I'm old enough and cranky enough now that if someone tried to tell me what to do, I'd tell them where to put it." Joan Rivers, don't even bother.
The fact is, Dolly is untouchable; she doesn't fall under the jurisdiction of any fashion police. And even if she did, why would they even bother? She'll keep wearing whatever the hell she wants and loving every thread of it. It's a supernatural gift and all we can do is bear witness and show respect.
G/O Media may get a commission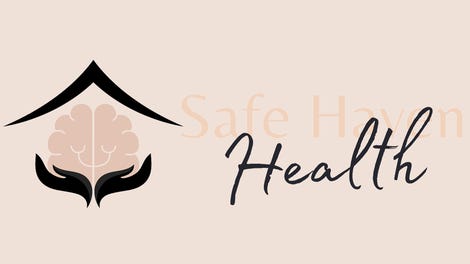 Addiction counseling
Safe Haven Health
Dolly often breaks very basic fashion rules, like wearing sheer (genuinely) nude pantyhose with open toes, matching fingerless gloves (which, to be fair, do kind of help hide the band-aid), and shoes that make use of lucite or somesuch.
Also, she's very, very fond of fringe which, on anyone else, would be to a fault — but not with Dolly. She's from another, more awesome dimension, one where such standards don't even exist. It's like asking a blind person to describe the color red.
Dolly's over-the-top leather outfits, makeup, and wigs somehow escape scrutiny. On her, they just look "right," like the world is as it should be.
Her large breasts, which would appear garish on anyone else, are endearing. Would that every woman could have such confidence.
And she's the only woman who can make country "biker chick" look cute. God bless her.