On last night's episode of Real Housewives, NeNe, at Sheree's independence party, blew up at Kim and Kandi over the fact that she was essentially fired from recording "Tardy for the Party."


As much as Kim sucks, NeNe really did come off as the asshole.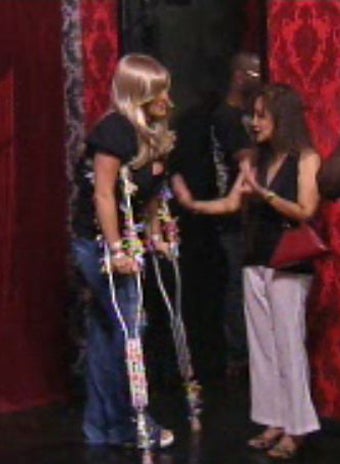 I love that Kim is literally lame now.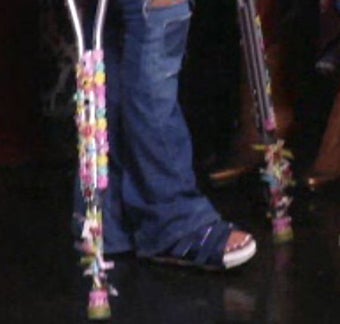 Wait, is that candy on her crutches?