Feeling lonely this Christmas Eve? Why not hire a girlfriend for five dollars to make you a personalized video/post comments on your Facebook/"text you for a week about the most random stuff"?
Offerings on GirlfriendHire (tagline: "Buy and Sell Girlfriend Like Services"; I hope there's supposed to be a hyphen between "Girlfriend" and "Like" because that would be slightly less disturbing) range from comforting gestures to making your crush jealous using strategies that only a 14-year-old could devise. For example, one girl promises to message you on Facebook demanding to know why your relationship status still says "Single" because:
Nothing makes you look more desirable than having someone who's obsessed with you. This leaves you single to get a real girlfriend but makes it look like you went out with a cute girl a few times who got really attached to you. Other girls will get interested in following the drama.
It's as if teenagers on a Disney sitcom devised their own, very PG, mail-order bride service.
Speaking of teenagers, The Daily Dot's Chase Hoffberger hired one girlfriend who promised to "act as anything you need me to, whether it be hispanic, asian, black, white, mixed, etc," and, while she was nice, she was also 17 years old. Hoffberger was creeped out and unimpressed:
The site on which she sells herself is a half-assed excuse for anything that would resemble a stable marketplace, with girls coming and going and few getting vetted beyond what they check on an introductory box.
G/O Media may get a commission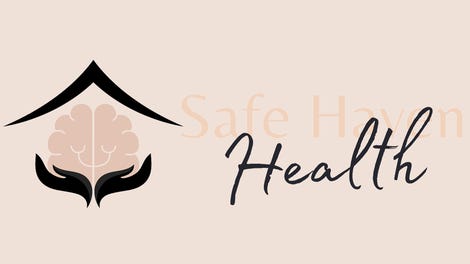 Addiction counseling
Safe Haven Health
Sounds about right.