Bill and Hillary Clinton are getting their shot at musical theater through two new plays in New York City, one of which is in previews — meaning the cast is performing for possible investors.
According to the New York Times, A Woman on Top and Clinton: The Musical both draw on Mrs. Clinton's larger-than-life persona and career. A Woman on Top is the tale of a female political candidate, Virginia Stanton, and her battle against sexism following her "noble quest for the presidency" though she loses to a "charismatic male opponent." Also, her husband is a "charming Southern" philanderer.
Clinton: The Musical is a satirical throwback to the couple's epic scandals of the 1990s and opens at the New York Musical Theater Festival next week. Characters based on Gennifer Flowers, Linda Tripp and Monica Lewinsky all may return for the ride in the play depicting Mr. Clinton as a two-headed coin; one side happily can't control his wandering eye and the other can't "stop talking about the intricacies of health care reform." As for Mrs. Clinton, she's the straight man "grappling with the Lewinsky scandal while slyly eyeing her own Senate run."
Paul Hodge, one of the writers of Clinton, says the former president's autobiography My Life was an inspiration for the play because Clinton dug into his "outside" and "internal" life. But the best description comes from former Clinton aide Dick Morris who called the personality split "Saturday Night Bill" and "Sunday Morning President Clinton."
While these plays are new, the Clintons already have a full plate of films and television shows based on their lives, including 1998's Primary Colors and my favorite, USA's short-lived political miniseries Political Animals, where Sigourney Weaver deftly switched between naive new wife and savvy Foreign Secretary.
G/O Media may get a commission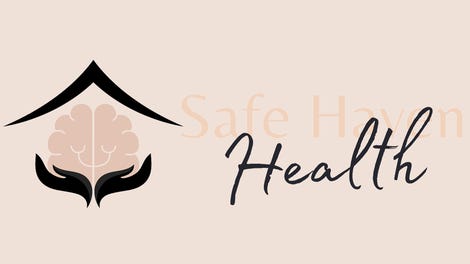 Addiction counseling
Safe Haven Health
Thanks to Mrs. Clinton's possible presidential run and Mr. Clinton's ability to undress America with one charismatic speech, there will likely be much more Clinton-ness afoot. Strap in, folks.
Image via Getty.