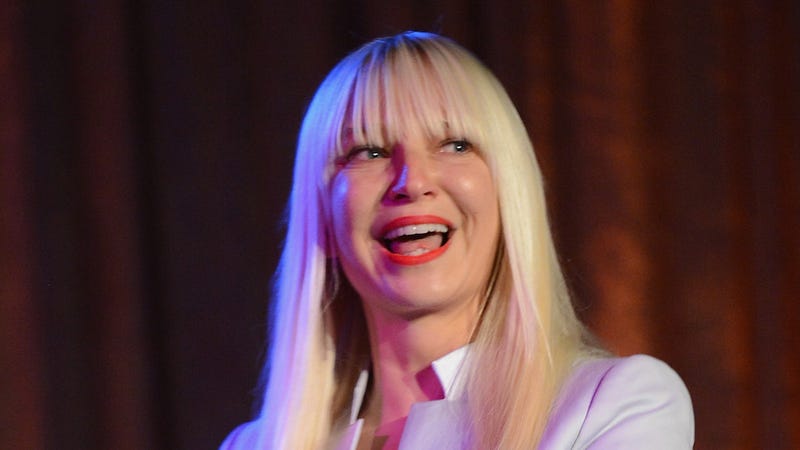 Don't go. Where are you going? Let us explain.
According to The Guardian, the singer-songwriter breathed into a Mason jar, which is now being auctioned off at a Movie Quiz Night for Australia's Adelaide Film Festival, a nonprofit in Sia's hometown. She has a song called "Breathe Me," so this makes sense. The Guardian reports:
"Gorgeously and magnificently she breathed into a jar for us," festival director Amanda Duthrie told the Advertiser newspaper, revealing Sia used the hipster's container of choice, a Mason jar "with silver sealing wax so no one can accidentally open it."

Duthrie added: "Whoever wins it will be able to break that seal – or just let it be." [What would you do? Let it be, probably]
This seems like a true story and a really cool game night. The bidding on Sia's gorgeous, magnificent breath starts on Oct. 31. AT $1 MILLION.
Image via Getty