Recently, this Sway interview from 2013 has found a second life on social media, and for good reason: Iggy, though technically a "rapper" by trade and profession, has the sort of reaction to being asked to freestyle that you might expect from a small, courageous hamster unexpectedly tasked with flying a plane.
Sway's like, "Gimme a beat." T.I. goes "Uh-oh" right into the mic. Hamster Iggy goes:
Ehwww... a BEAT.... :X
"Give us a hot 16 if you can," says Sway.
Regaining her Australian accent, Iggy goes, "I cannot give you a hort sixtaen into these hood-arse BAET."
But I thort she LOVED hood-ass baets! The tension escalates as T.I. paces in the background clearly feeling some things. Tumblr user BlackMagicalGirlMisandry says it best:
Why T.I. in the back looking like a pageant mom from Toddlers and Tiara's tho. He was ready to give her some serious hand signals for her bars tho
G/O Media may get a commission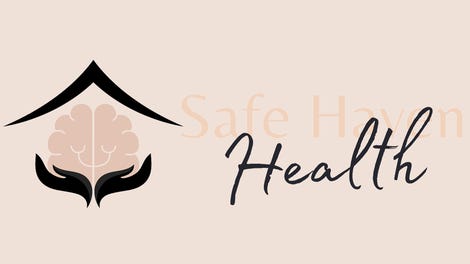 Addiction counseling
Safe Haven Health
Sway then suggests she just work it acapella for a second. Iggy takes a long sip from her coffee, looking like a suburban teenager driving after curfew on her learner's permit and the cop just pulled her over looking mean.
"I'm about to tell you a little story," she says feebly. "Bout a guy I was dating." She stalls, T.I. tries to physically wrench Sway out of his chair, and then she's like "You don't know anyone I was dating" and then concludes, "And Sway, that was my 16, see how I just did you like that?"
Finally there is no room for her to hide, and instead of freestyling, she very slowly raps some bars from her then-unreleased song "New Bitch."
We are so lucky to live in a world with this rap QWEEN yaass Iggy!!!
Here are some alternate recaps of what went down.