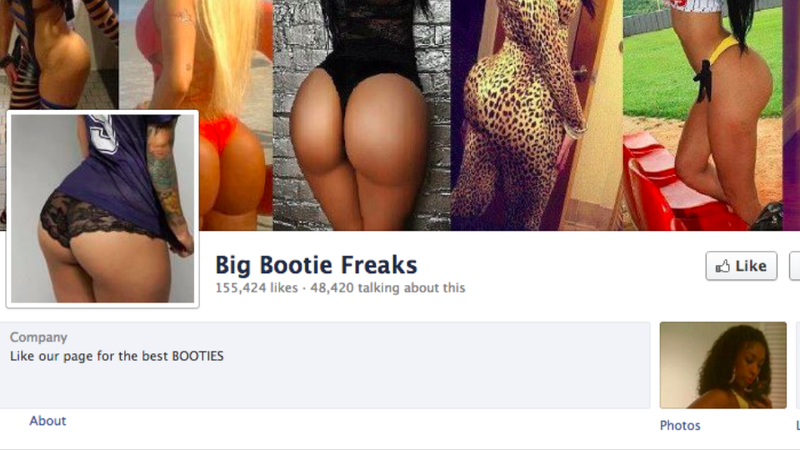 Jersey City assemblyman/class act Charles Mainor was criticized last month for calling the Philadelphia Eagles "GAYBIRDS" on Facebook. Now people want to know why he's a fan of Facebook pages called "You Got Knocked the Fck Out Man," which posts videos of physical assaults, and "Big Bootie Freaks," which should be self-explanatory.
Sure, we all "Liked" some weird shit on Facebook back in the day. But "we all" does not equal "public servant."
First Mainor played the fool, but then he said he had indeed liked the "You Got Knocked the Fck Out Man" page because his daughter had showed it to him and he wanted to bookmark it for later. (Someone get this man an Instapaper button!)
"As far as the Big Bootie Freaks – listen, I love women, but it shouldn't be on there but I don't know how to get it out," said Mainor. "Ever since the Cowboys and the Eagles, I really try my best not to do anything, and I ended up liking something that got me jammed up again."
[NJ.com]