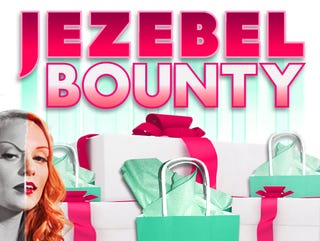 Jezebel Bounty features Brooklyn based designer Hekima Hapa, who had launched her own African fashion and independent art line, Harriets Alter Ego in 2002, after creating pieces for herself since the age of 5. When Hekima realized how wasteful fashion trends could sometimes be, she drew up the idea and launched a Kickstarter project for her FOREVER line of socially responsible accessories.
Jezebel Bounty, brings you two pieces from the FOREVER line from Harriet's by Hekima. We're looking for the smartest, funniest, most original caption — a la New Yorker cartoons — for this metropolitan still from the latest issue of V Magazine #70: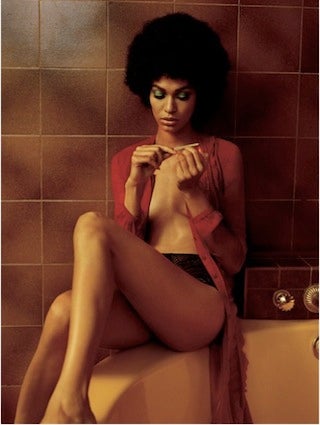 The Bounty

Patchwork Baye Falle Scarf


OR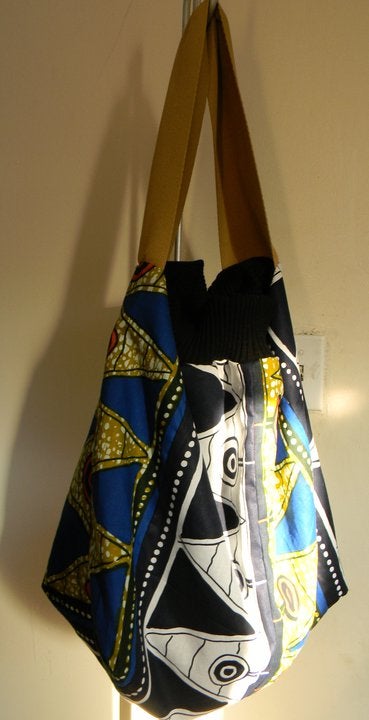 Numi Tote


How To Enter
Post your caption of the above photo, in the discussion forum below. The deadline for contest entries is Monday, March 14th, at 12 P.M. ET. We'll pick two winner from the comments, based on creativity, on Tuesday, March 15th and contact them shortly after, via Facebook message. This means that your Facebook profile must be able to receive a message from us to be eligible.
All standard Gawker Media contest rules apply, naturally.
Visit Hekima's Kickstarter Project:

FOREVER, Harriets by Hekima | Kickstarter