Place this description:

The women, who spoke on condition of anonymity, described a culture where senior male staff offer career progression in exchange for sexual relationships, and harass women with seeming impunity. "It's a boys' club environment," said one employee. "They just see it as almost part of their due."
If you were thinking "a UN agency," then you are correct. "The world" is also an acceptable answer.
Malayah Harper, general secretary of the World YWCA, as well as six current and former employees of the UN's HIV/AIDs agency have told the Guardian of serial sexism and harassment, and two have accused deputy executive director Luiz Loures, who has been with the agency for 22 years, of sexual assault.
Their allegations match up with a separate investigation into a claim (which was found inconclusive) that Loures had assaulted a colleague in an elevator; Harper also said Loures sexually assaulted her in an elevator, trying to kiss her and ripping a button off her shirt as he attempted to pull her into his hotel room. Another woman said she had to push him away as he "stuck his tongue in my mouth and touched me all over..." Two more accused him of aggressive comments and touching; two said they alerted executive director, Michel Sidibé, to the problem as early as 2015.
On Friday, Loures announced that he would not seek to renew his contract with UNAIDS in March.
G/O Media may get a commission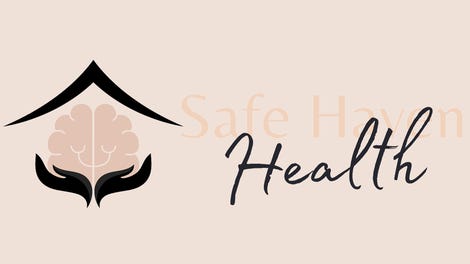 Addiction counseling
Safe Haven Health
The UN's sexual harassment problem has been public since at least January, when the Guardian reported allegations from women working in 10 countries, from harassment to rape by senior staffers. The World Food Programme's Afghanistan director Mick Lorentzen and United Nations chief Frank La Rue have been suspended, and Unicef deputy executive director Justin Forsyth announced his resignation on Friday.
I have fantasized a few times this year about building a raft and striking out for Wonder Woman's island nation of Themyscira lately, a war-less island which populated entirely by women. It is also not part of the UN!
UNAIDS was unavailable for comment at the time of publication.