George Clooney led a protest in Washington, DC today, in which he and other demonstrators — including his father, Nick Clooney — called on alleged war criminal Omar-Al Bashir to stop the violence in Sudan and allow humanitarian aid workers to enter the country. Both George and Nick were arrested, as were former Congressman Tom Andrews, Congressman Jim McGovern, Martin Luther King III and NAACP President Ben Jealous.
The Cloons, obviously, grabs headlines, and has made a point of drawing attention to Sudan for years. Earlier this week, he testified in front of the Senate Foreign Relations Committee; he appeared on the Today show to explain his stance, and in 2010, George and Ann Curry traveled to the region together. It would be very shallow of us to note that he also looked really hot today, so we won't go there. As he was being cuffed, the handsome movie star spoke:
"Stop raping them and stop starving them," he told the media scrum. "That's all that we ask."
---
G/O Media may get a commission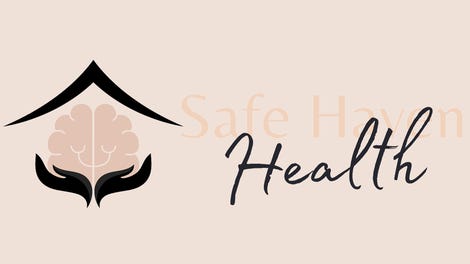 Addiction counseling
Safe Haven Health
---