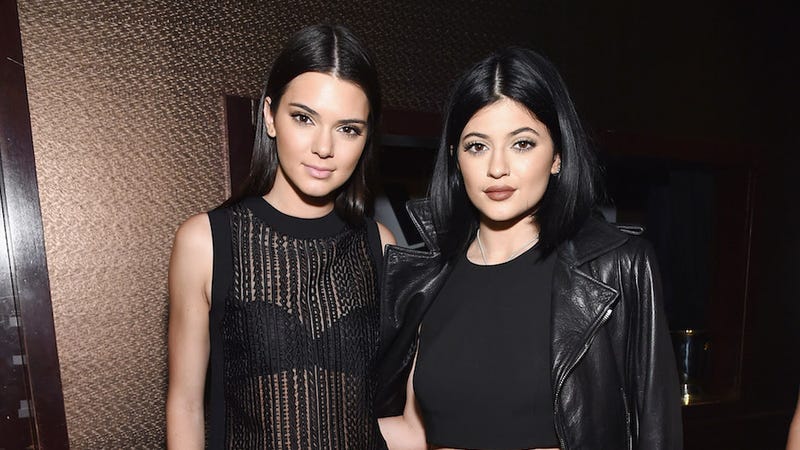 Good news if you ever wanted to dress like a Jenner: Kendall and Kylie announced today that they're working on a capsule collection together that will be sold exclusively at Topshop, which is not Dash.
The line is an extension of their Kendall and Kylie brand, which has a better ring to it than Kylie and Kendall, although I would've gone with KenLie. WWD reports:
The collection will launch at Topshop for summer 2015, and will include a capsule summer wardrobe drawn from the siblings' "LA lifestyle and modern, eclectic design aesthetic," according to Topshop.
There is a poorly stocked DASH-like store in these sisters' future.
Image via Getty