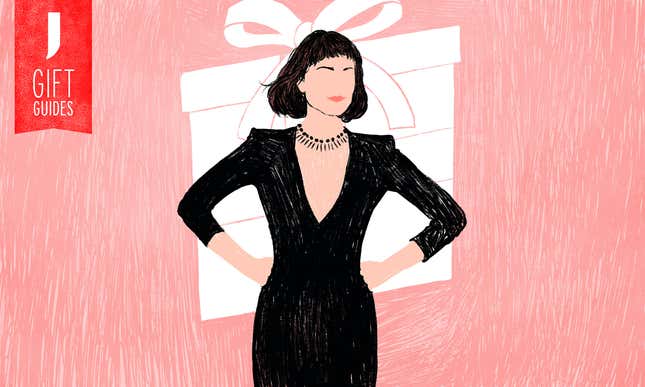 Do you have a friend who identifies strongly with the #GirlBoss brand? It's the friend who shares inspirational quotes about overcoming the difficulties of being a woman in corporate America. A friend who has a job that pays well, even though you're not exactly sure what she does for a living. A friend who rails against "being basic" and wonders about abstract concepts like work/life balance. A friend that earnestly uses the hashtag #girlboss on social media to describe some corporate feat.

Ana Gasteyer Satirizes the Girl Boss in 'American Auto'
She considers Sophia Amoruso a style icon and inspirational leader. For her, Sheryl Sandberg is a minor saint. She has disposable income, she's fashionable, and she once told you that when Amoruso said that "GirlBoss is a new word for feminism," it really struck a chord. You nodded without saying a word.
---
T-shirt indicating her edgy music tastes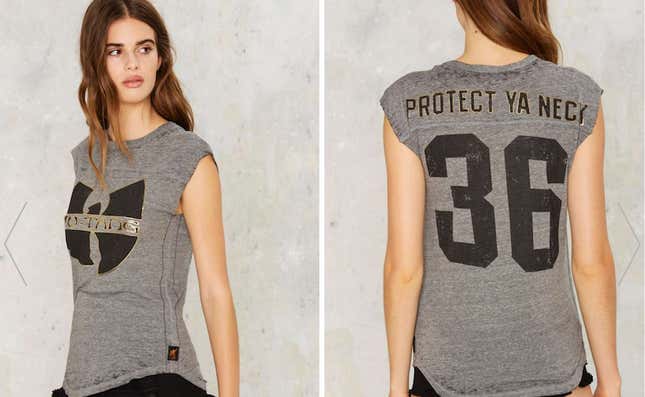 G/O Media may get a commission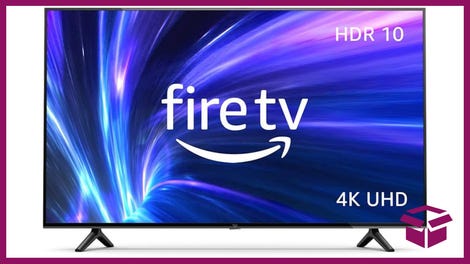 42% Off
Amazon Fire TV 50" 4K Smart TV
A #GirlBoss definitely spends a lot of time proclaiming her interest in hip-hop and rap, or any other genre of music that might be perceived as "edgy" in corporate boardrooms. This Wu-Tang shirt is perfect for her, she might even know some of the lyrics from "Protect Ya Neck" and, if she doesn't, this is the perfect opportunity for her to get acquainted. It will be great when she starts using the line "swinging through your town like your neighborhood Spiderman," when she comes for a visit. (Wu-Tang Muscle Tank, $65)
---
Fancy stationery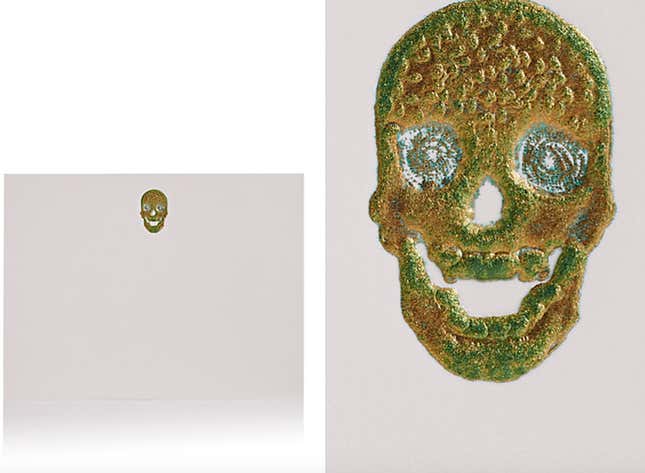 Your friend definitely believes in the "lost art" of letter writing and bemoans social media's role in dismantling real human contact in her Facebook posts. This stationery that simultaneously screams "expensive" and "interesting" is perfect for maintaining her brand across multiple formats. (Connor Skull Notecard Set, $85)
---
Pop-on manicure set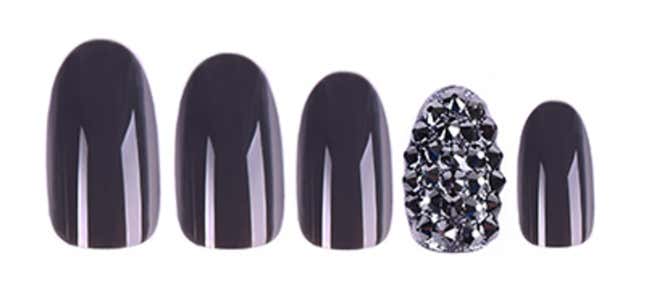 #GirlBosses on the go might not have time for an elaborate manicure, but these pop-on sets at Sephora are perfect for a busy business woman who uses the word manicure as a synonym for the phrase self-care. (Static Nails All In One Press on Manicure, $38)

---
Purse Accessory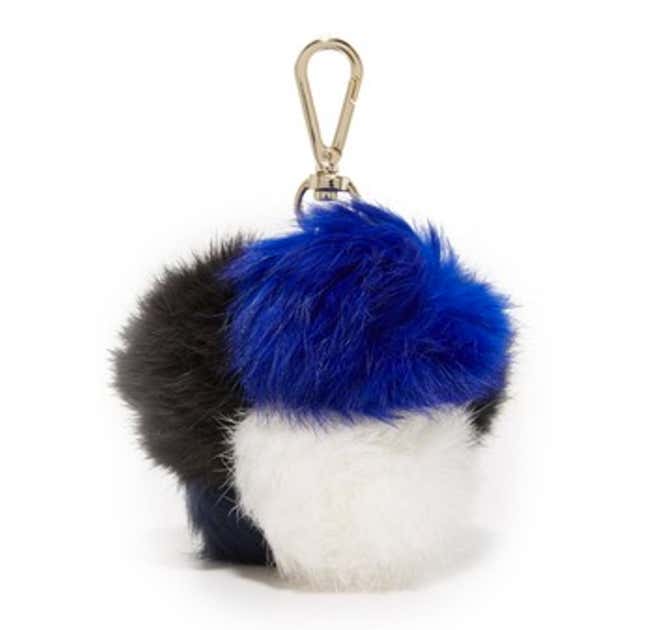 A purse might be an accessory, but that doesn't mean that it doesn't need to be accessorized. (Diane von Furstenberg Fur Pom Pom, $68)
---
Classic wallet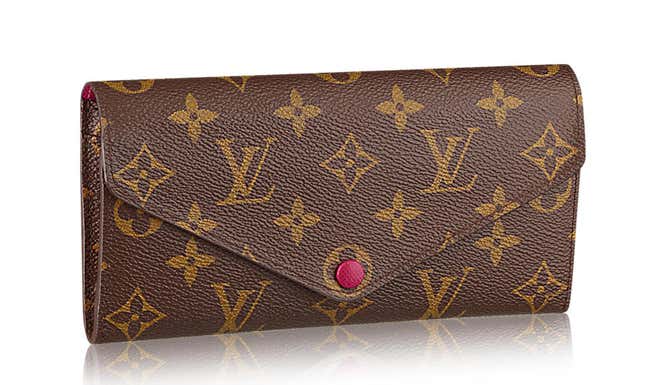 A true #GirlBoss would never carry a classic luxury handbag, she's probably railed against the Louis Vuitton Speedy as the most basic bag that a woman can own or rolled her eyes at a Birkin spotted in the wild. But wallets are a different beast and their constant handling require the work of a luxury retailer. (Louis Vuitton Sarah wallet, $700)

---
A branded accessory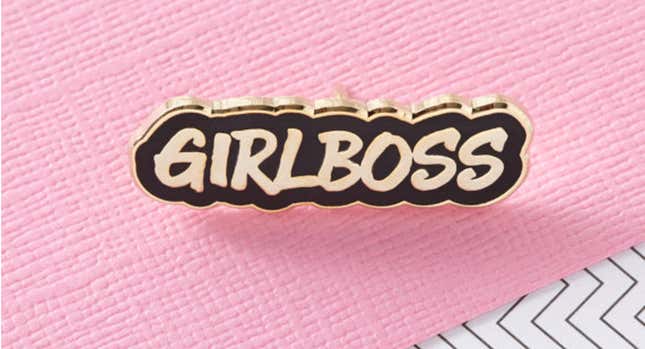 This pin is the perfect way to say, "I recognize and appreciate your brand but I have student loans to pay." (Etsy, $7.60).