We knew it was coming and now it's happened; protestors are suing the city of Ferguson, St. Louis Country and police officials in Missouri for violating their civil rights with tanks, rubber bullets and tear gas earlier this month. America, fuck yeah!
According to NBC News, the law suit was filed in the U.S. District Court in St. Louis and seeks over $40 million from Ferguson, St. Louis County, Police Chief Thomas "We gave you that burglary video because you asked for it, media" Jackson and other officers for alleged violations starting on August 11. Two of the plaintiffs include a woman and her son who were arrested on August 13 during the police's fast food restaurant sweep that roped in Washington Post journalist Wesley Lowery. Lowery was arrested and never charged with a crime.
Malik Zulu Shabazz, president of Black Lawyers for Justice, one of three legal groups representing the plaintiffs, said at a news conference outside the courthouse that other protesters could join the suit later, saying, "If they won't police the people right, then we have to bankrupt them." The American Civil Liberties Union has filed separate litigation over the police response.
This news comes as the third week following the shooting of Brown comes to a close and Officer Darren Wilson has yet to be located, arrested or charged with a crime in the fatal shooting on August 9.
It's so ridiculous at this point that the faux news programs like The Daily Show and The Colbert Report have had time to return from hiatus and make us lolsob about the foolishness.
G/O Media may get a commission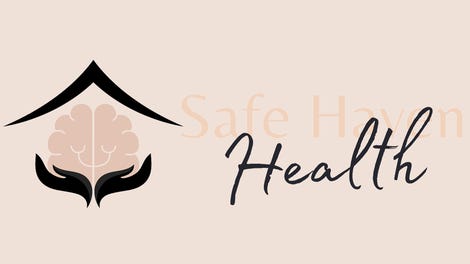 Addiction counseling
Safe Haven Health
Even unofficial presidential hopeful Hillary Clinton had time to show Americans of color that she cares enough to shore up support at the Delta Sigma Theta Centennial celebration or gripe about President Obama's international foreign policy two days after Brown was killed. Well, time for that, but not really enough to weigh in on America's racism and police brutality problem until yesterday.
Good to know come 2016 Hill, and thanks, you're really making our name look good — I am being sarcastic. You are the worst for this slow response while hoping that black people like me support your not-so-secret plans for the presidency.
America, please get it together.
Let justice rain down in Ferguson and be the one right thing that happened this summer, giving justice and peace to Brown's family and their supporters. Or don't and galvanize people to organize and create real change around racial profiling and violent over-policing in this country.
Image via Getty.