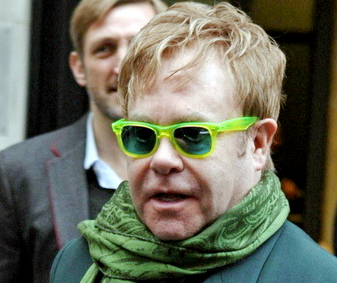 "Oh fucking hell!"
That was in regards to whether or not he likes to tickle the ivories when he wakes up every morning. He doesn't, it would seem, and he's sorry for using "naughty" words.
More entertainingly, he had some salty insights in a Shortlist mag interview recently:
I really hate [reality shows]. Full of fucking mediocre fucking wannabes.
[...] We see enough in the newspapers every day without having to tune in to some poor cunt boiling an egg in EastEnders and having his fucking head chopped off because his wife doesn't like him. Oh fuck off, there's so much misery around. Fuck off. We're addicted to misery in this country. Fucking EastEnders.