An investigation into parties held at the London Zoo has been launched because apparently it takes an investigation to see that putting people drunk off their ass in the same vicinity as wild animals is a terrible fucking idea.
The Westminster Council is compiling a report on Zoo Lates, a weekly program for adults at the London Zoo that sounds like a hoot and a holler:
Every Friday night in June and July, London Zoo is opening after hours and inviting visitors to explore the wilds of the ultimate urban jungle.

Monkeys go ape and birds of paradise strut their stuff with animal talks, improvised comedy, twisted cabaret, roving performances, pop up bars, street food festival, carousel rides, and approximately 17500 creatures great and small.
Fun, right? And alcohol is served at these events, so what could possibly go wrong? Well, a lot. Sources at the London Zoo have voiced some plenty of concerns after multiple incidents in which some of the more shithoused Lates-goers were a bit too enthusiastic about their love/indifference for animals. These incidents include "a beer being thrown over a tiger, a drunken woman reportedly trying to enter a lion enclosure and a man stripping off and attempting to enter the penguin pool."
Yeah, all of that sounds about right. The zoo has been hesitant to ban alcohol because the Lates sessions (which are all sold out) have been raking in the cash:
A spokeswoman for the zoo has said the events are safe, a ban on alcohol is not necessary, and only three people were removed from the sessions during 2013 and 2014. The evenings raise £800,000 a year to fund the zoo's conservation programmes and animal collections.
G/O Media may get a commission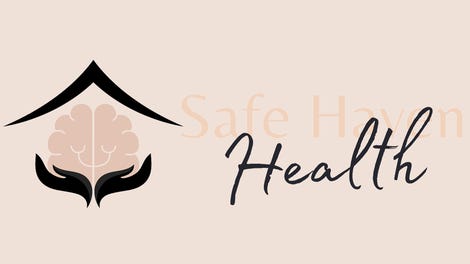 Addiction counseling
Safe Haven Health
Deputy zoological director Malcolm Fitzpatrick spoke with BBC, reassuringly stating that animal welfare is indeed the highest priority of you know, THE ZOO. He then stated that he had not witnessed any debaucherous behavior that put the animals at risk.
Meanwhile, the petition to stop London Zoo Lates has just over 50,000 signatures—its goal is 51,000.
Image via Getty.