Meet Marc K. Siegel, associate professor of medicine and fellow of the Master Scholar's Society at New York University and author of numerous books, including one of last year's Discover Magazine top science titles of the year. He's a world-renowned expert on avian flu and a columnist for The Nation. But when he's not attending conferences at Yale, he's just like US! Which is to say, applying his keen intellect to analyzing Jessica Simpson photos. According to the US Weekly out today:
NYC internist Marc Siegel estimates that the 5-foot-3-actress weighed around 145 pounds in April of this year, but as of June 15, had dropped down to 120 pounds.
You want to know what this guy did last year? He wrote an acclaimed screed on how the ephemera-addled 24-hour news cycle has created a culture of irrational fear.
Funny and sort of like meta/ironic or something, right? It almost reminds us of that time we decided to promote a self-promoting ex-intern by posting an email we'd written to him about how he needed to stop being such a self-promoter before we fired him for being too much of a self-promoter. Oh right, yesterday.
G/O Media may get a commission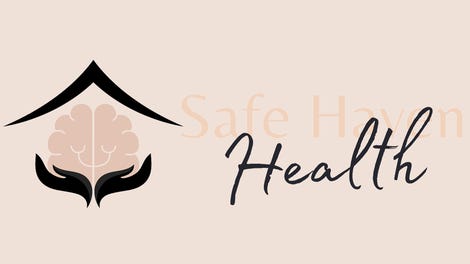 Addiction counseling
Safe Haven Health
Anyway, Dr. Siegel M.D., we think it only looks like she lost twelve, tops. Those high-waisted bell-bottoms were totally unflattering. But what do we know, we dropped out of school.
Related: Paris Hilton: The Kim Phuc Of 2007