My hippie brethren in California have done it, they've banned plastic shopping bags at grocery stores, pharmacies and convenience stores. I hope you have your favorite canvas tote all picked out.
On Tuesday, according to the Associated Press, California Governor Jerry Brown signed the first national statewide ban on "single-use" plastic bags. But this move has been looming for sometime. Now it won't just be dirty looks and smart comments from fellow customers as you wrap up your groceries in selfish plastic that encourages you to BYOB: there will be an added cost to your grocery bill if you didn't. Of course you can still wrap your fruits and vegetables in plastic bags, but as of July 2015, no more plastic at the register — and even a paper bag will cost you.
"For those folks concerned about the 10 cent fee that may be charged for paper, the simple elegant solution is to bring a reusable bag to the store," State Sen. Alex Padilla, D-Los Angeles, author of the bill said.
Look, I am a California girl who believes that we should do as much as we can to save the environment. I recycle everything and have been lugging my tote bags around for years. It just takes a bit more planning, like keeping that extra tampon in your purse all the damn time. This is generally how I approach the sweeping ban-the-bag movement that's spreading across the nation these days — Massachusetts, New Jersey, Rhode Island and Puerto Rico might be next, according to the AP. Chicago, Austin and Seattle are already part of the plastic ban, and I've seen this trend in Washington, D.C. too.
To survive, just find one fabric tote that can fit everything that a decent Target bag can but folds up into about the sized of a bandana and leave it in your purse or car. Then you're ready to go shopping, even if you aren't buying anything at that moment or even that day. When you are, you won't be stuck at the counter paying for the luxury of carrying your goodies home.
G/O Media may get a commission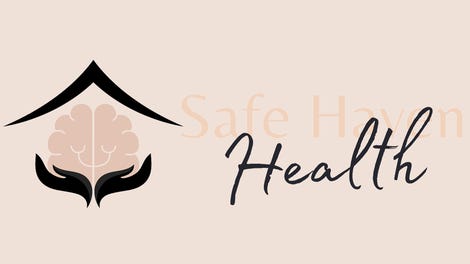 Addiction counseling
Safe Haven Health
Image via Getty.