On August 9, the Justice Department released a damning 164-page report detailing the numerous and widespread systemic issues with the Baltimore Police Department that found that sexual assault victims were treated with a flagrant disregard, indicating that the problems in the department go far beyond race.

The report found that the police department routinely engaged in unconstitutional practices that directly lead to a higher rate of stop, search and arrests of black people and the mentally disabled. However, sexual assault victims were also mistreated at the hands of the BPD as LawNewz reports:
Officers reportedly made a habit of victim blaming, with sex crimes detectives asking questions like, "Why are you messing that guy's life up?" Police would also contend "that they discredit the reports of victims who delayed in reporting the assault to the police," which the DOJ says "suggests gender bias by the detectives."
Sexual assault crimes were routinely given no more than a cursory investigation, further highlighting the laziness and lack of care from police investigators working these cases. The report goes into detail describing some of the incidents it found in its year-long investigation which spanned the police department's processes from 2010-2016.
Most troubling is the detectives' attitudes towards the victims of sexual assault:
The DOJ reviewed e-mail correspondence "between a BPD officer and a prosecutor in which they openly expressed their contempt for and disbelief of a woman who had reported a sexual assault." The prosecutor emailed the cop saying, "this case is crazy. . . I am not excited about charging it. This victim seems like a conniving little whore. (pardon my language).";The cop's reply? "Lmao! I feel the same."
G/O Media may get a commission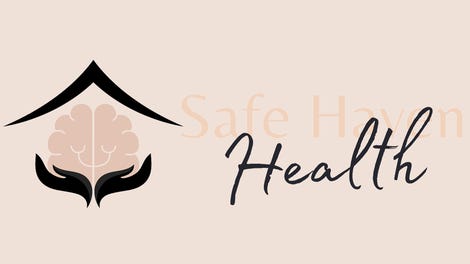 Addiction counseling
Safe Haven Health
If you can stand it, read the entire report here.