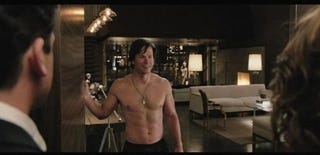 It's been eighteen years (!) since Marky Mark posed for his iconic Calvin Klein underwear ads, but 38-year-old Mark Wahlberg's chiseled body is still the number one punchline in this clip from Tina Fey and Steve Carell's Date Night.
That, and his previously-unrevealed Hebrew skills. (Though I'm biased).
Date Night, out in April, stars Carell and Fey as a bored couple suddenly thrown into danger. There's something off about the timing of this first clip — is it too many extended awkward pauses? — but maybe Fey will shine through in scenes that aren't as one-note.
And here, an entirely shameless walk down memory lane, to when Wahlberg's torso first became a national fixation.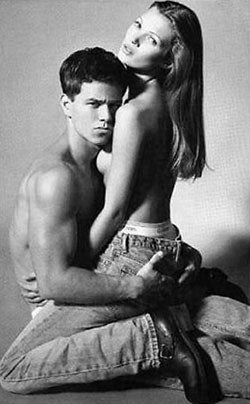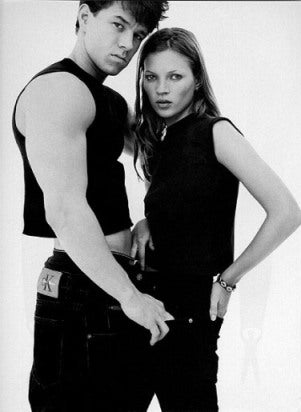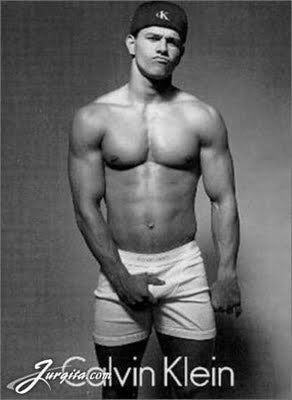 Earlier: Can Tina Fey And Steve Carell Help Fix The Rom-Com Rut?