On Monday, Crystal Renn was a guest on Plus Model Radio, and she talked about her anorexia, her recovery, and her decision to become a plus-size model. Although: A new Ford model card states that Renn is a size 2.
Renn, who is now the face of Jimmy Choo, gushed about a Glamour magazine editor who voiced concerned about her health, and discussed her belief that beauty comes in all sizes.
Still, it is notable that in her most recent photo shoot — for a magazine called Paper Planes — Renn looks much slimmer than she did in the Glamour swimsuit shoot that helped catapult her to fame.
G/O Media may get a commission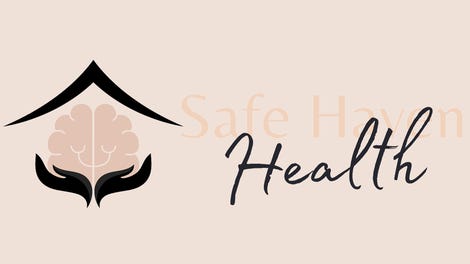 Addiction counseling
Safe Haven Health
Renn addressed the way she looks right now, saying:
Because of my size currently, I straddle this line between the two worlds — i guess you could say I'm a plus size straight size model. I am four inches smaller than a plus size model and four inches bigger than a straight size model.
In addition, she expressed concern over the label of "plus size."
With plus size modeling, the sizes start at an 8 and go all the way up to a 20, and that enrages many people. They say when they see a size 10 girl, that's plus size? They have to realize that plus size model doesn't mean plus size woman… But bridging the gap would be a very good thing. We need to have all sizes. This isn't a them against us fight. It's about bringing everybody together.
She also said, "No matter what size you are, the most important thing is health — and you can be healthy at many different sizes." At her modeling agency, Renn is on both the plus size board and the straight size board, but admitted that she doesn't like those labels; "i didn't make the rules, I am breaking them."
During the chat, Renn said that she is a size 8. Perhaps her new modeling card lists her size as 2 just to encourage clients to check her out?
In general, she sounds extremely intelligent, well-spoken and clear of mind. It's obvious she's left her unhealthy behavior and self-loathing in the past. As for her slimmer look, Renn sighed: "People are saying that I look emaciated. I find that highly offensive… I don't like that… The title of plus size has put me in a box. It's given me a restraint… I just want to be me." (Listen to the interview here.)
Crystal Renn on PLUS Model Radio Episode #77
Crystal Renn | Paper Planes Fall/Winter 2010 [Ford Models Blog]
Earlier: A Slimmer Crystal Renn Is Not A Betrayal