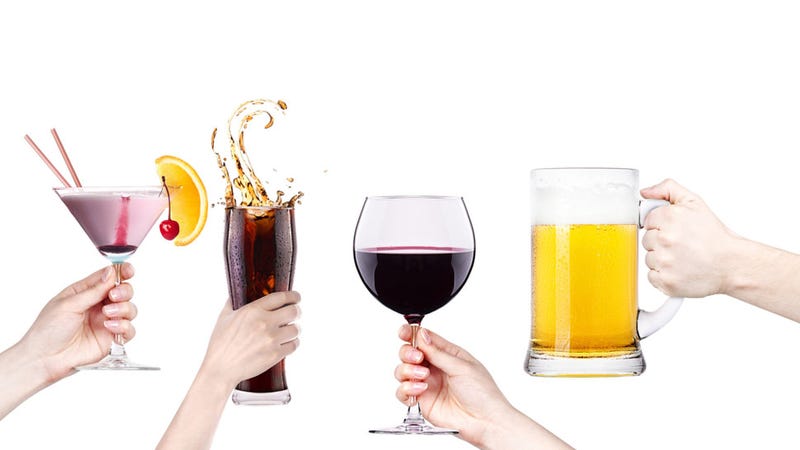 Blame it on the al-al-al-al-al-alcohol. Young women who regularly drink before their first pregnancy may be increasing their chances of developing breast cancer, according to new research.
The study, which was published in The Journal of the National Cancer Institute, evaluated 150,000 women with no history of cancer, followed them over a 20 year period and found that 1,609 women developed breast cancer, while another 970 developed B.B.D. (benign breast disease), noncancerous breast abnormalities that also raise the risk for cancer.
After adjusting for other factors, they found that compared with not drinking, having 10 grams of alcohol six times a week (a standard drink contains about 14 grams of alcohol) was associated with an 11 percent increase in breast cancer and a 16 percent increase in B.B.D. The association grew stronger with increasing amounts of alcohol and time between a girl's first period and her first pregnancy.
Apparently, these researchers consider "regular" drinking to be less than a glass of wine a day. So basically, we're all fucked.
The theory is that breast tissue in women who have not been pregnant is more susceptible to carcinogens. And in order for it to protect your boobs from cancer, the pregnancy needs to be full term, so your abortion(s) don't count.
Image via Boule/Shutterstock