We live in a wonderful country where, according to the laws of our Constitution, anyone—even a colleague—is free to espouse whatever opinions they like, no matter how wrong they are. It is with that in mind that I put forth my own view that this one-piece swimsuit is Good.
I do not own this specific American Apparel swimsuit that People.com insists "everyone in Hollywood" owns—that designation being perhaps the only reason why you wouldn't get a onesie like this—but I have one very similar to it, and reader, it owns.
A minimalistic, black one-piece bathing suit under $50 that gives you normal tan lines and makes your legs look longer? "Over my dead body," says a fool.
And it's surprisingly versatile. Because it sticks to your body in so many places, you can kind of settle it where you want it—and it stays. Want support for your boobs? Buy a smaller size. Don't want to bare that much hip? Buy a bigger size. Still looks dope as hell. Last summer, my friend's teen sister borrowed mine and it looked dope as hell on her too. Sorry to brag that teens are borrowing my clothes, but it is what it is.
G/O Media may get a commission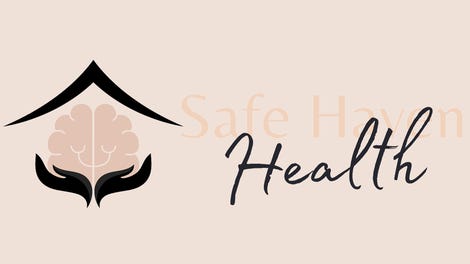 Addiction counseling
Safe Haven Health
To anyone with a torso, I recommend this one-piece in the strongest of terms.